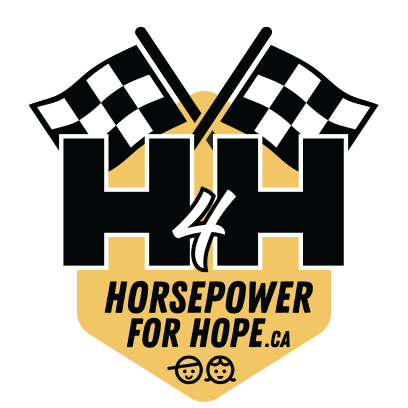 Horsepower For Hope
Horsepower for Hope is a tightly knit community of passionate individuals who share a love of car culture and feel it's the perfect way to raise awareness and donations to support the Kids with Cancer Society, a non-profit organization dedicated to the children and families currently battling cancer. No one person is responsible for the event, instead it is a large committee supported by over one hundred and fifty car enthusiasts. Our goal is to create an inclusive event centered around ensuring the maximum amount of money ends up in the charity's hands, almost our entire events are funded by donations from businesses and individuals.

After Burner Rally 2021
We are so happy to announce that Horsepower For Hope raised over $500,00 for the Kids with Cancer Foundation in 2021! The Church at South Edmonton were so happy to be a part of it! Stay tuned for more information on H4H 2022!