Zeal Youth Ministry at The Church at South Edmonton
Zeal is all about meeting your new best friends, enjoying great food, going on the best adventures and discovering your Creator.
What We Do
Zeal meets on Fridays from 7-9 pm. Make sure to check out the weekly activity on the church calendar.
Every week we play games; hide and seek in the dark, four square, and any assortment of card or board games.
Expect to eat some of your favourite snacks. Normally we have cookies, candy, chips, or freezies, but we have been know to get slurpies or spend the evening making something especially delicious.
Once a month we go on an adventure! Some of the best have been the Snow Valley Arial Park, Rabbit Hill, sand tag in the park and many more. Even better, once a year we spend a week of the summer in beautiful B.C. serving the people of Kamloops.
Most importantly we discover Jesus, who He is and why we're here.
Meet our Generations Director
Karlie Whitney joined The Church at South Edmonton leadership team in 2016 as the Generations Pastor. Karlie is married with two small children and also heads up our Zeal (Youth) ministry.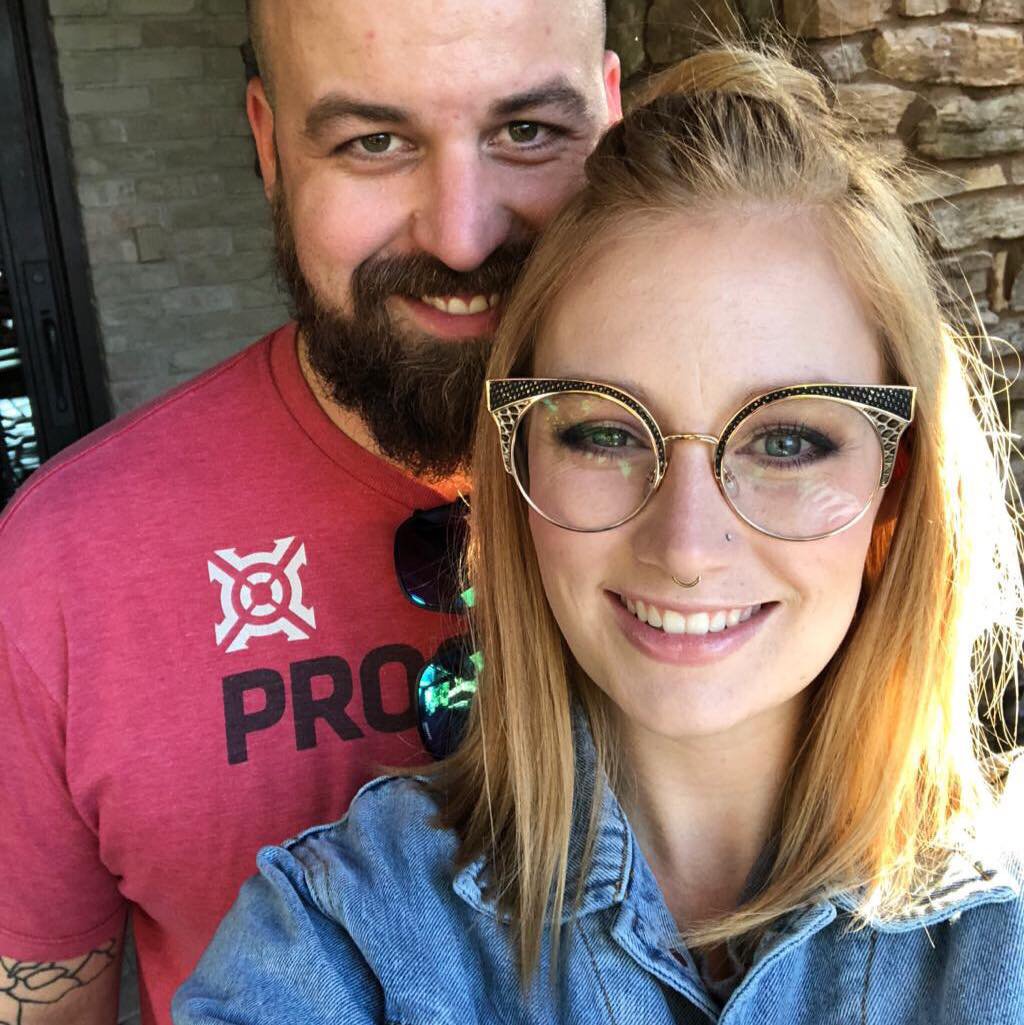 Got questions?
If you have further questions concerning our Zeal experience or visiting The Church at South Edmonton with youth, simply click the button below and get in touch with us!