Pastors Trevor and Melanie Meier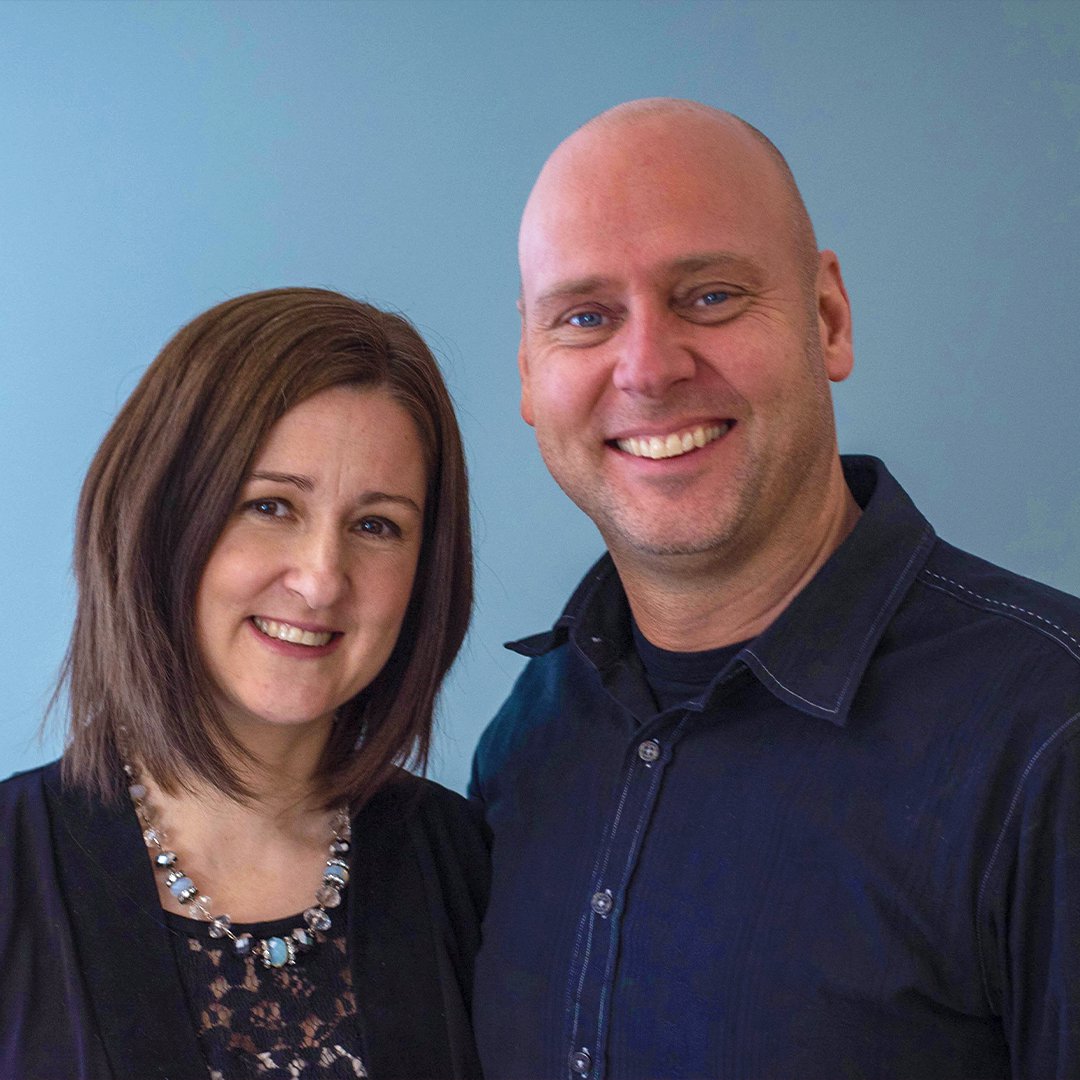 Trevor and Melanie have a deep love for people and God's presence. They have ministered together in a wide variety of church leadership roles for the past 27 years. A unique experience with God in 1996 forever changed the way they looked at ministry when, having tasted and walked in the supernatural presence of God, the ordinary was wrecked forever. Trevor and Melanie have three children, Janelle, Sarah, and Carter. They serve as Apostolic leaders at The Church at South Edmonton. They also run On the Edge of Time Ministries, planting churches and spreading revival fire throughout Canada and around the world.
Perry and Sheri Friesen - Worship Ministry Directors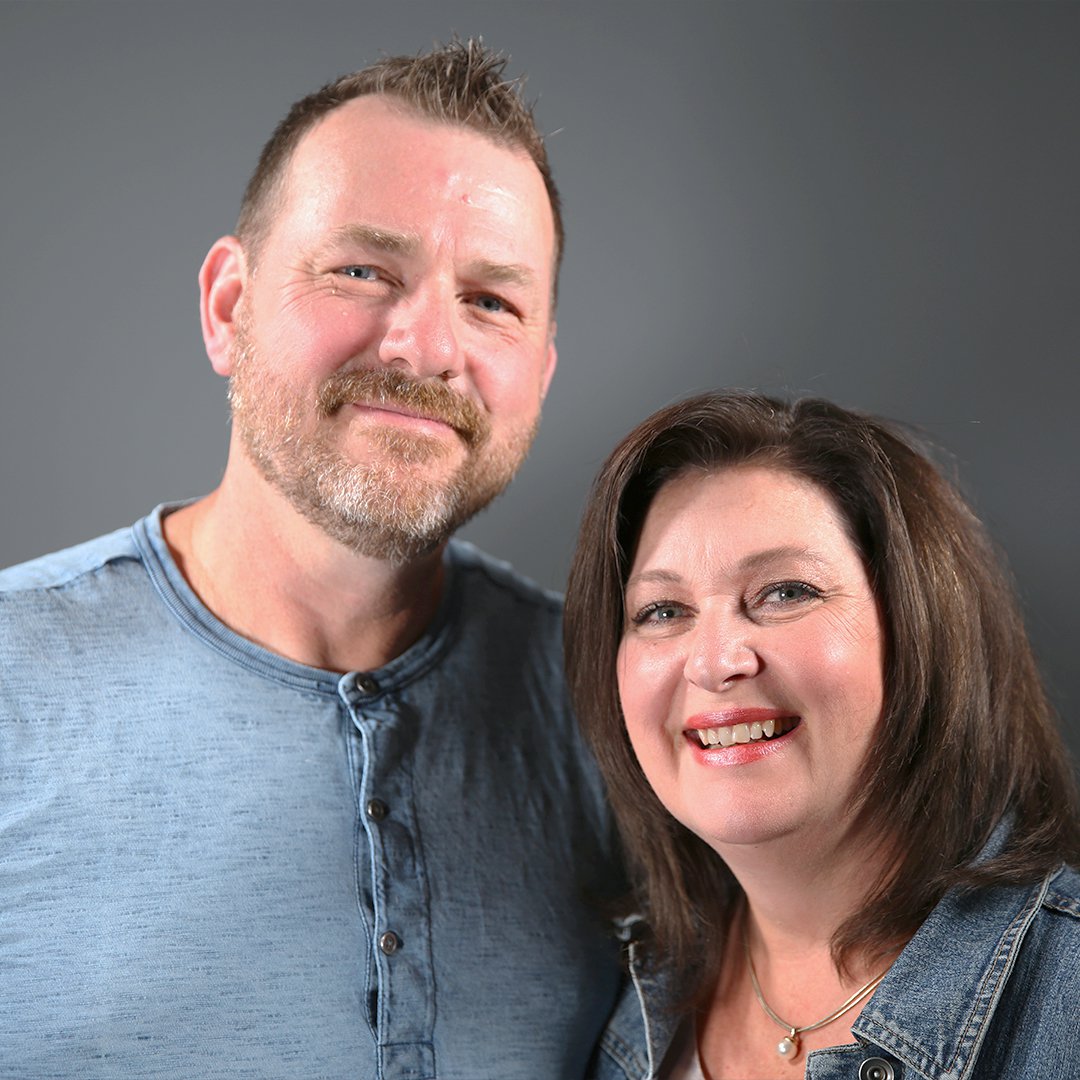 Perry and Sheri Friesen have been involved in worship ministry together their entire married life. Both growing up in pastors' homes, they have seen all aspects of ministry and have a passion to see people changed through a genuine encounter with Christ. After volunteering for many years, they joined The Church at South Edmonton leadership team as Worship Ministry Directors in January of 2019.
Brennan Friesen - Media Production Coordinator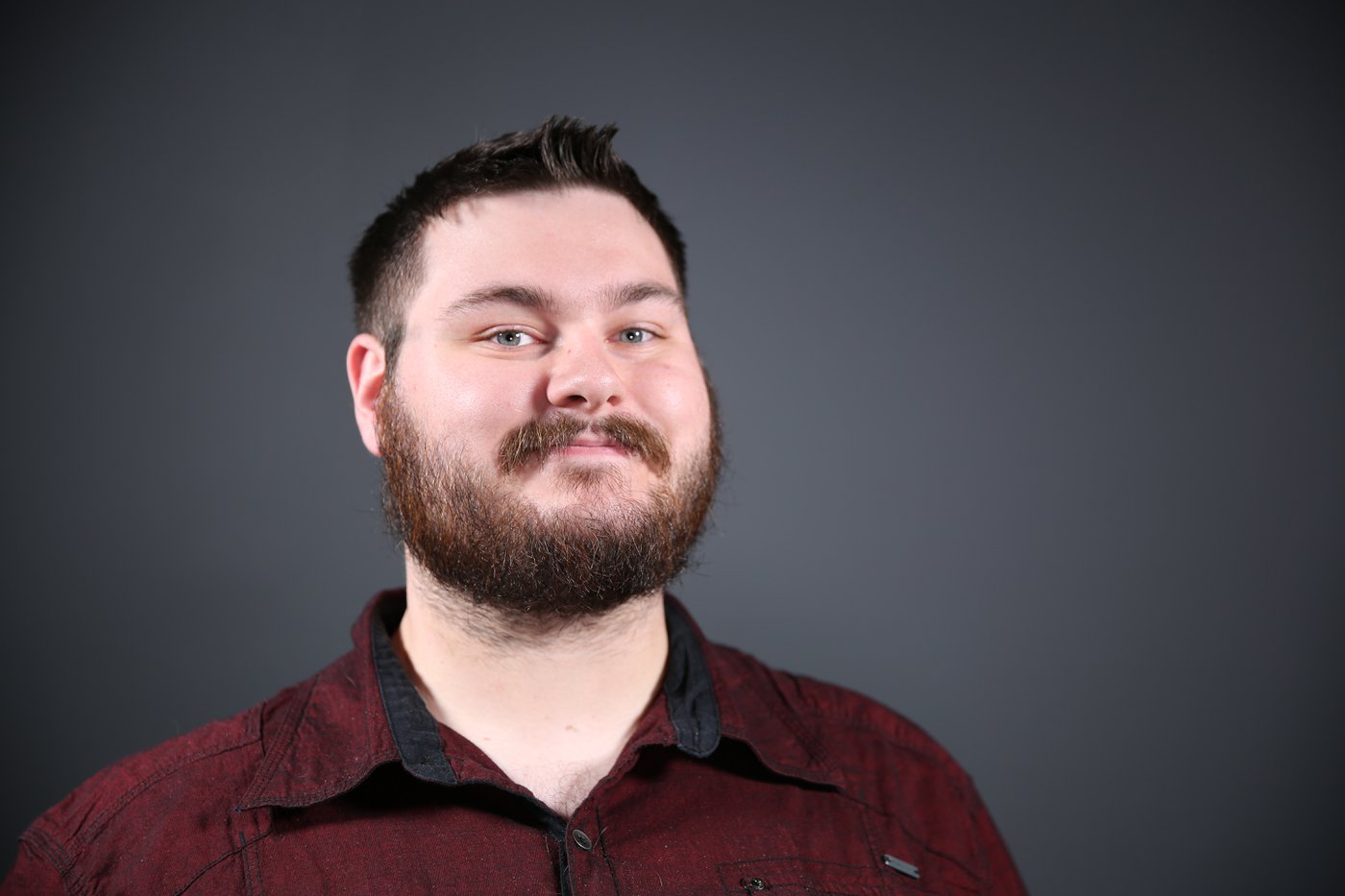 Brennan Friesen was born in Edmonton, AB, and joined The Church at South Edmonton staff as the Media Production Coordinator in the summer of 2019. Brennan heads our Media Team, creates our videos and graphics, runs our website and various social media outlets, and serves as the Production Director for our Sunday morning services. In his spare time, Brennan enjoys cheering for the Oilers, playing floor hockey, hanging out with friends, and playing music with his band, Phoenix Empire.