YEG Interns is an 8 month wholistic internship program where you will be given the opportunity to discover your gifting and calling, fall deeper in love with Jesus, and be transformed by His amazing presence!
Discover Beyond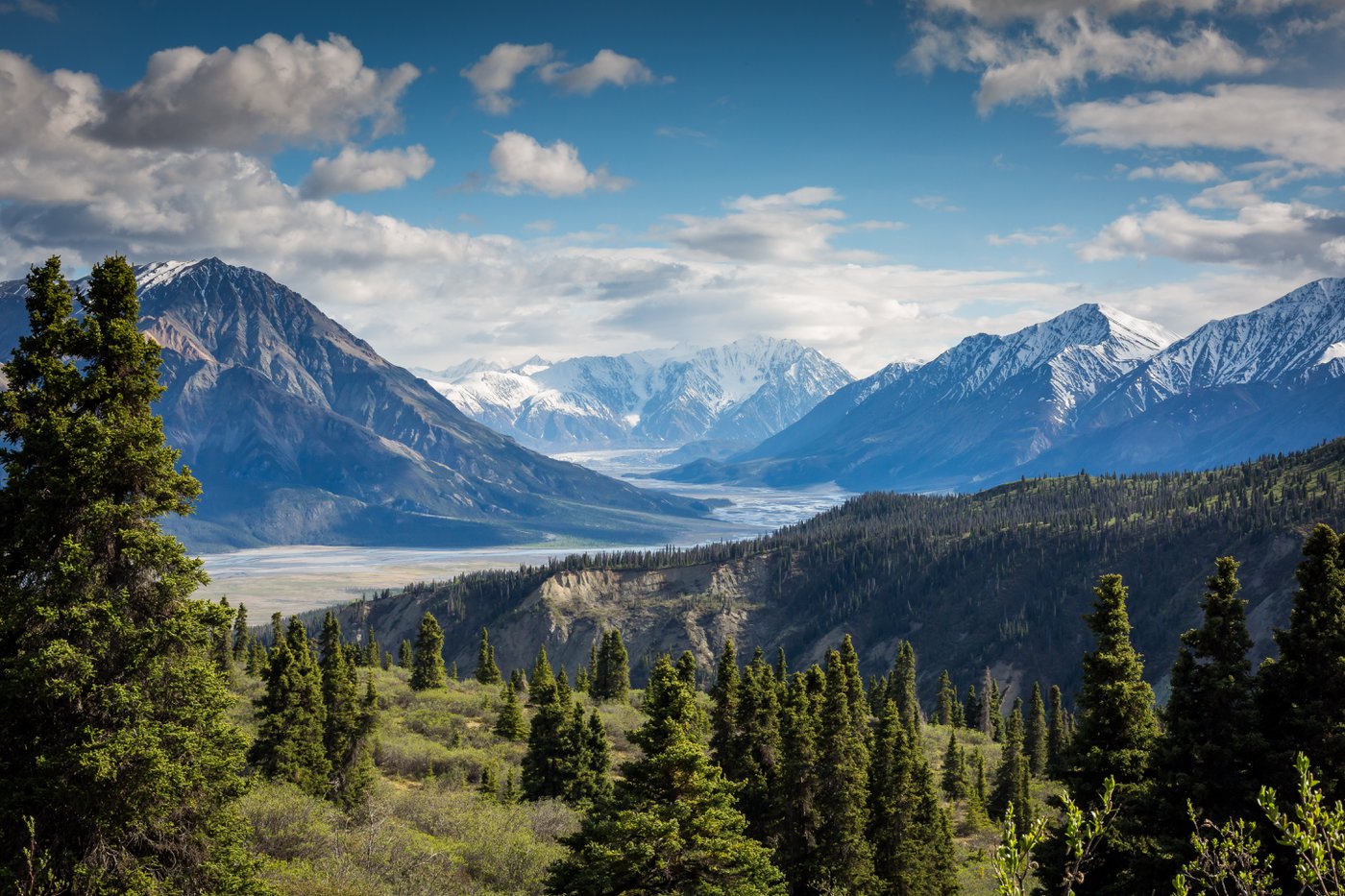 Ephesians 3:20 "He is able to do BEYOND what you could ask or imagine, according to the power that works within you"
YEG Interns is a program based on Ephesians 3:20. Join the journey of discovery BEYOND what you could ask or imagine.
SPIRIT
Grow and be stretched beyond what you thought you could in spirit!
SOUL
Living with freedom in your soul is a life like no other! Discover what it is like living with healthy soul care!
BODY
Proper physical care through regular exercise and diet will propel you to be the person God created you to be!
Three Journeys
-Inward - Identify your true identity in Christ and learn to hear the voice of Holy Spirit so He can direct your steps. In this, you will be able to discover your calling and be set free from hindrances to the call! It is a JOURNEY OF FREEDOM!
-Upward - Receive a new, fresh revelation of your Loving Heavenly Father and realize that He has equipped you for everything He has called you to!
-Outward - Once you discover your identity and calling in Christ you will be free to expand the Kingdom of God in total freedom!
Ministering in the Kingdom is a supernatural lifestyle of adventure! Whether your career is in the trades, medicine, law, government, or arts and entertainment, you are called to take the Kingdom of God to your sphere of influence!
Hands on Ministry
The nature of YEG Interns is to give you many opportunities to practice what you learn. Each intern will be given the opportunity to serve in many areas of ministry within the local church. Our goal is to produce world class leaders that will be empowered to serve their local churches upon completion of their internship.
Ministry Travel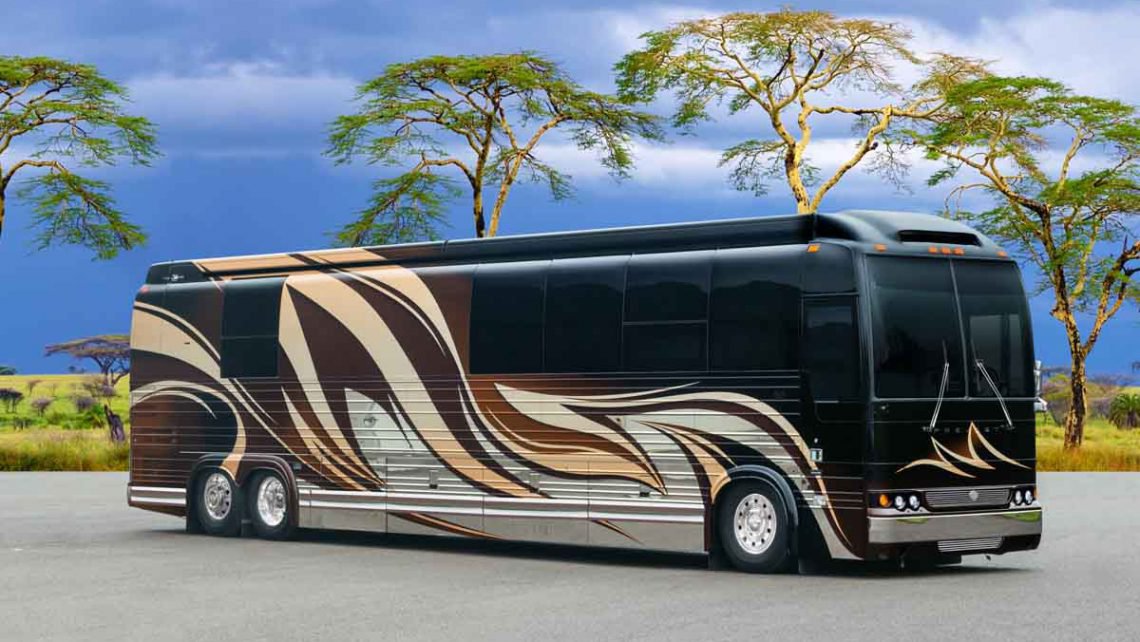 We will be taking several weekend ministry trips to churches throughout Alberta, Saskatchewan, and British Columbia, giving you opportunity to share the transforming message of the Kingdom to many! We will be traveling together in a beautiful motor coach that has graciously been provided for us to use for Kingdom Ministry!
Missions
At the end of the school year we will embark on a life changing missions trip to take the transforming message of the Kingdom of God in a cross cultural setting.
Accommodations
We have a beautiful YEG Interns home that can accommodate up to 10 interns. Depending on the size of class and gender breakdown, we also have host homes available to make your stay at YEG Interns a great one! In the YEG House we will have a "house mom" for the gals and a "house dad" for the guys. The YEG house is a short 7min walk from The Church at South Edmonton where all the daily classes and ministry activities will be.
Classes
Here are some of the topics that YEG Interns will cover:
-The Father Heart of God
-Hearing the Voice of God
-Identity
-Who I am in Christ
-Unlocking your Potential
-Where do I fit and what am I called to?
-Seven Mountain Strategy
-Living in & Expanding the Kingdom
-How to operate in the Gifts of the Spirit
-Budgeting and Finances
-Physical Fitness
Cost
$5000 CDN includes tuition, books, accommodation, gym membership, and domestic ministry trips throughout the 8 month internship.
We highly encourage students to pay their tuition in full to receive the Early Payment Discount.
$5000 CDN is the Early Payment Rate.
$2750 CDN Semester 1 (due at registration, September 8th, 2020)
$2750 CDN Semester 2 (due at registration, January 5th, 2021)
Missions Trip Cost TBD
Take the Next Step…
APPLY TODAY for the 2020 session.
Space is limited, act now!
YEG INTERNS is open to students ages 18-30.
For international students, please contact the church office for information regarding student visas.