YEG Youth Ministry at The Church at South Edmonton
YEG Youth is a group of young students between the grades 7-12. They are a group of people who love digging into the Word and learning the truth about who God is. They are a group of people who love to have a good time together encountering Jesus or doing day to day life together. YEG Youth long to see their schools, friends and this generation transformed by the love of God.
YEG Youth Values
We value authenticity, community and most of all the encountering the Father. We believe everyone has a seat at the table. We are committed to discovering who God is through a personal relationship with Jesus and living our lives empowered through Holy Spirit.
What We Do
We meet every Sunday from 6:30-7:30pm. Make sure to check out the weekly activity on the church calendar.
Twice a month we meet for an activity night! Whether we stay in for a night of fun and games, or go out into the city, its always an adventure!
Meet our Youth Ministry Director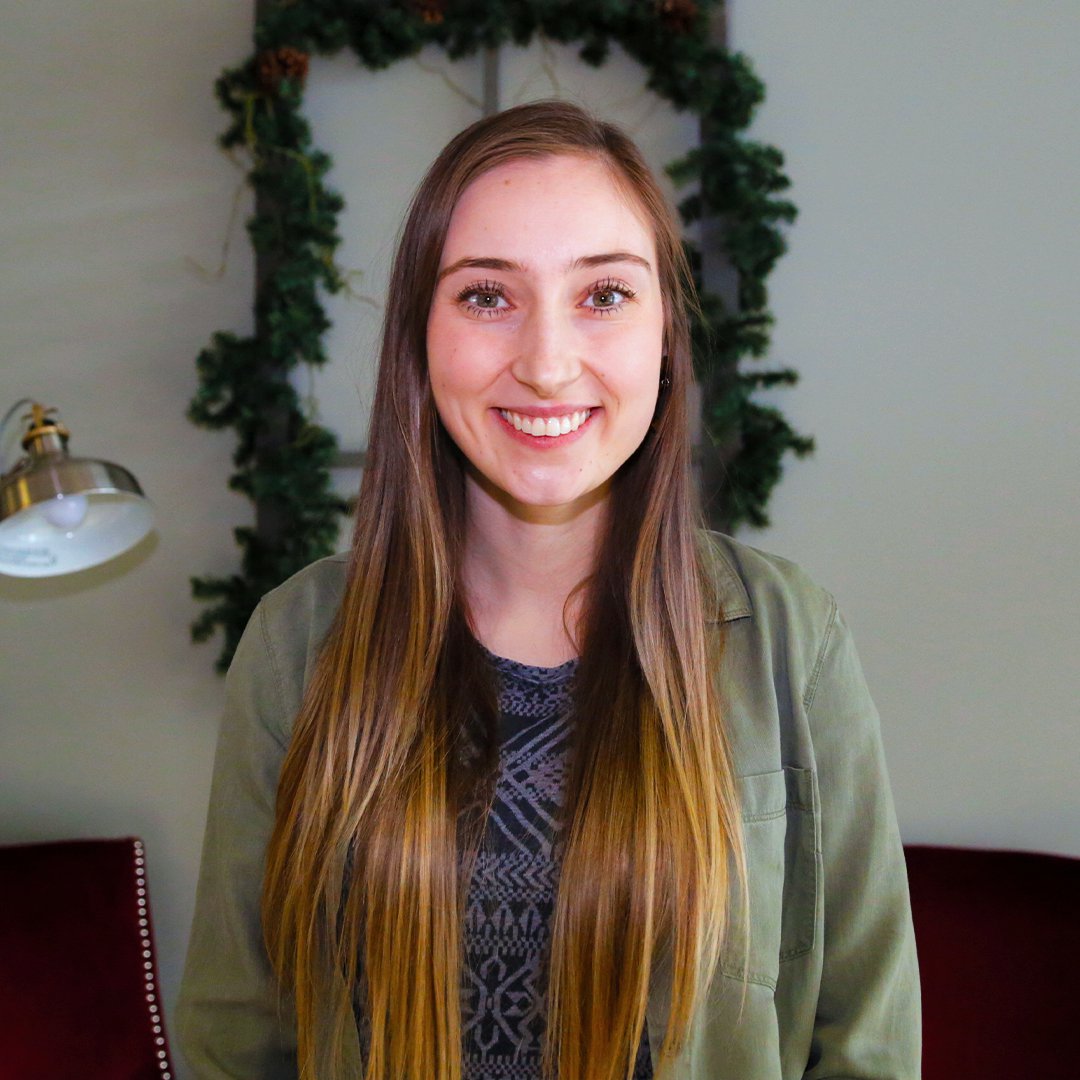 Janelle Meier was born in St.Louis, Missouri. She encountered God in a profound way at a young age and moved to Toronto, Canada to attend a School of Ministry. She has a heart for seeing people become awakened to their godly identity, set free from shame, and empowered to live their lives victoriously. Janelle longs to see a generation set apart and completely transformed by the Father's love. Janelle carries a passionate message of equipping people to live as sons and daughters. Janelle serves as the Youth Ministry Director at The Church at South Edmonton. In her spare time Janelle loves leading worship, hanging out with her friends and travelling around the world.
Got questions?
If you have further questions concerning our Youth experience or visiting The Church at South Edmonton with Youth, simply click the button below and get in touch with us!